Friday, July 26, 2013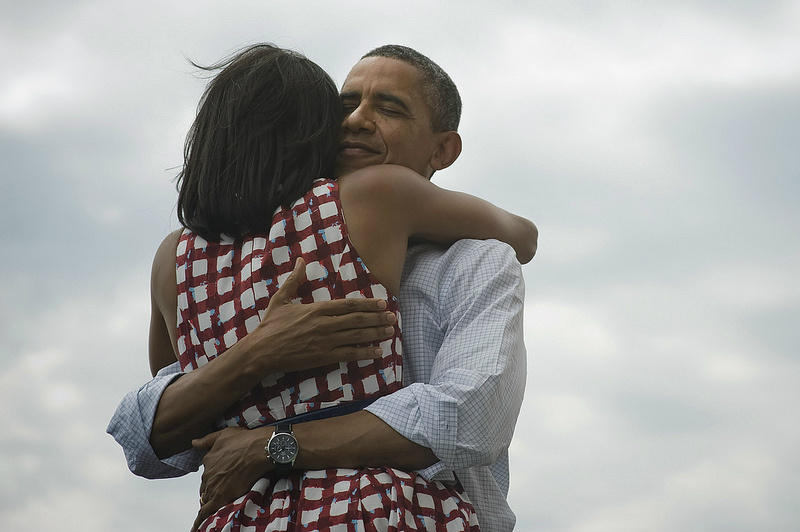 This is an interesting article I came across recently: Social Media and Storytelling, Part 4: The Growth of Visual Storytelling.
The image the Obama campaign posted after the President was declared the winner is an excellent example of visual storytelling. It is the most retweeted tweet of all time, receiving over 640,000 retweets. All it took was three words, "Four more years," and a candid photo. It was a hit is because it was the conclusion of a meta narrative: the whole world was following this story, familiar with it's plot and characters and this photo was the third act.
It's a nice short read (image: Flickr).